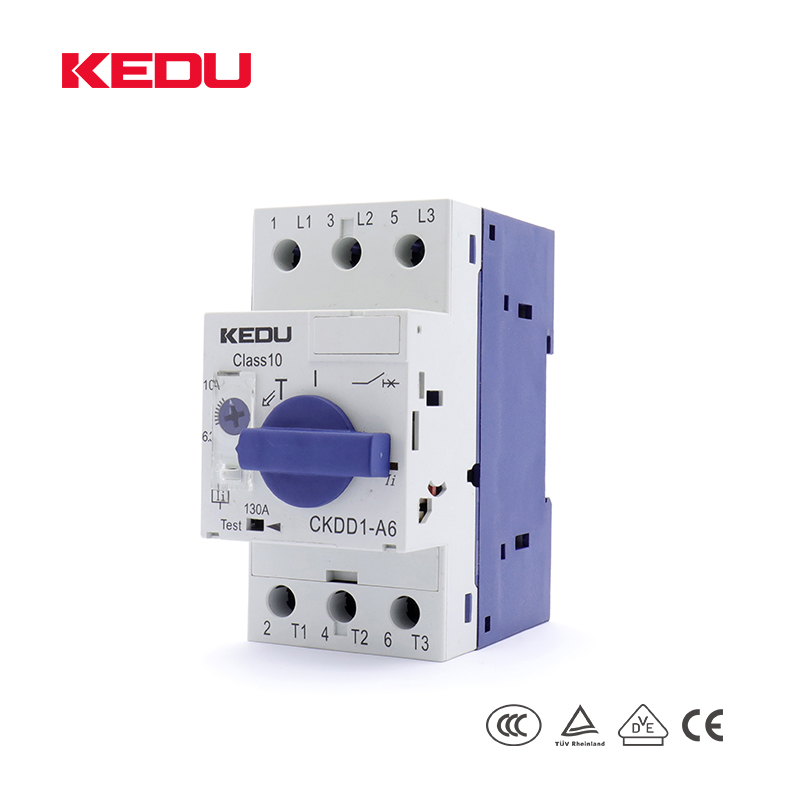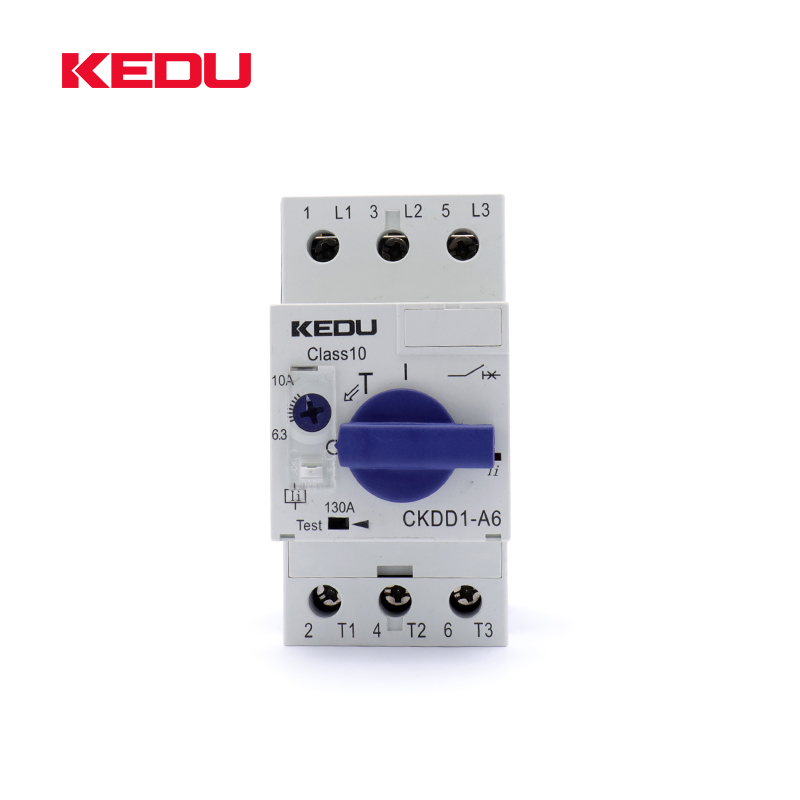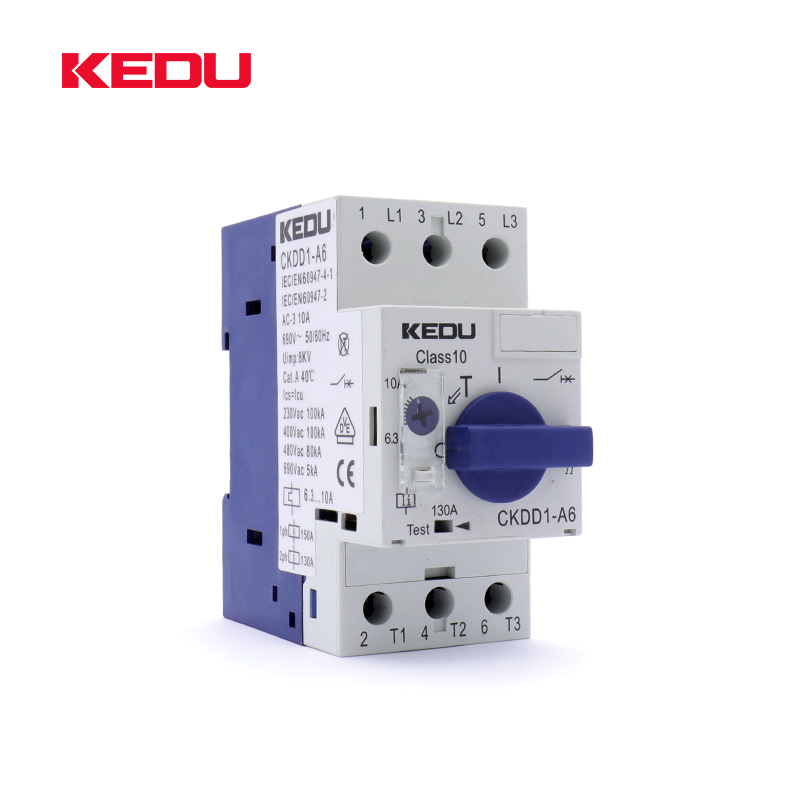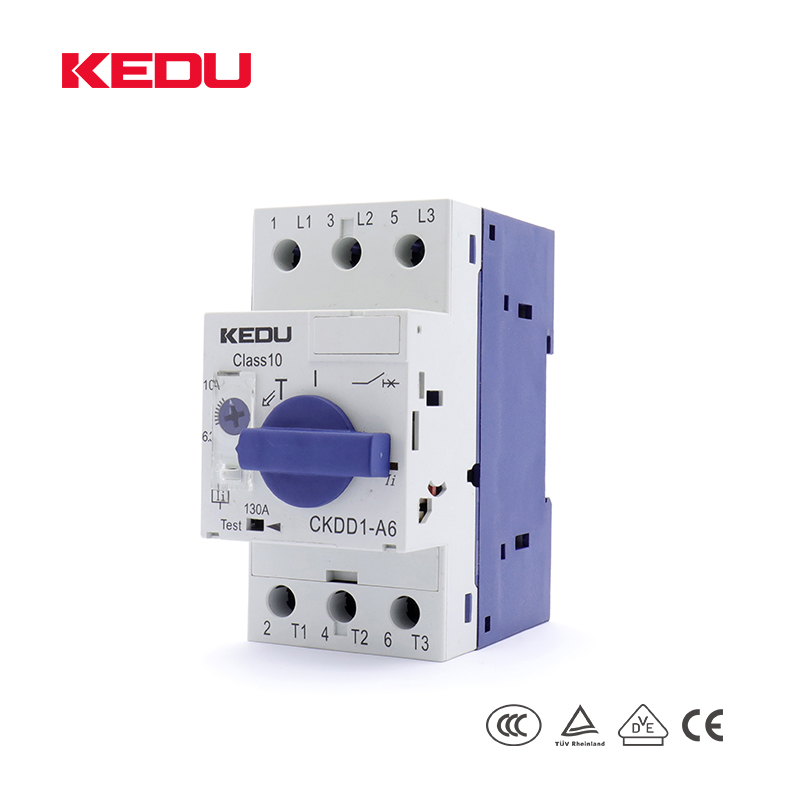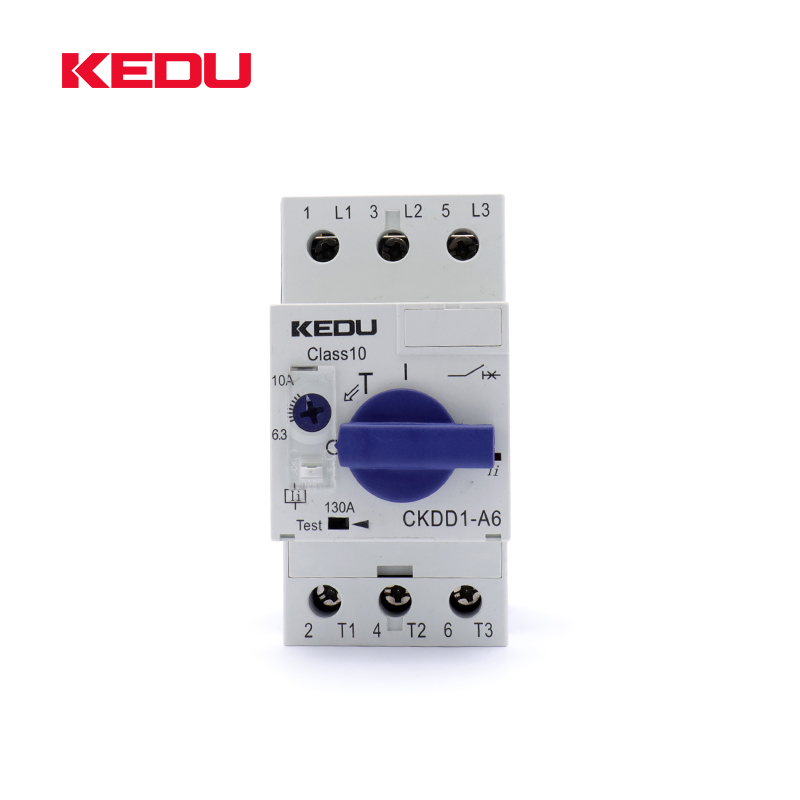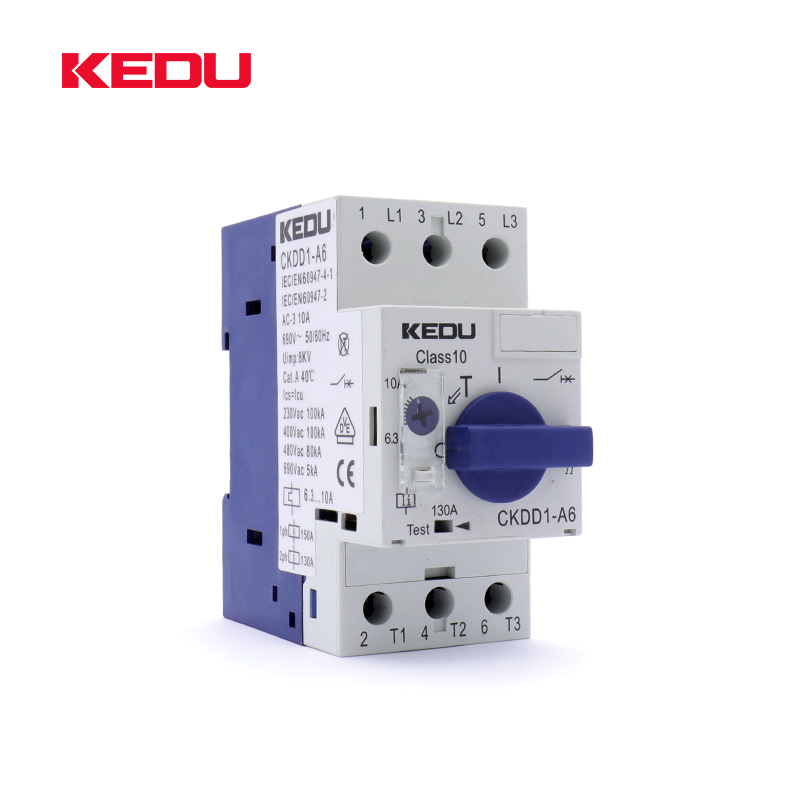 Motor protection circuit breakrs MPCB(0.1-45A)used for overload phase loss and short circuit pr
CCCME Member

Recommended by CCCME
Product Details

Company Profile
Motor protection circuit breakrs MPCB(0.1-45A)used for overload phase loss and short circuit protection of three-phase asynchronous motor
CKDD1 series motor protection circuit breaker MPCB and motor circuit protector MCP apply to the cirucit with AC voltage up to 690V and rated current
up to 45A, used for overload, phase loss and short circuit protection of three-phase asynchronous motor. This series of products can also be built with
AC contactor and thermal relay to form the motor control and protection system, providing a long-distance connecting and breaking circuit, suitable for
frequent startup and control of AC motor.
This series of products have two housing frames of 32A and 45A, 18 current grades. The rated current can be calibrated. The product has temperature
compensation function, accurately matched to motor power; and they carry lateral mounted, and top mounted auxiliary contacts, alarm contacts, lateral
mounted undervoltage tripper, shunt tripper, surge suppressor and other modules, presenting complete accessories and good derivation.
Comply with standard: GB14048.2, GB14048.4, IEC/EN60947-2, IEC/EN 60947-4-1.