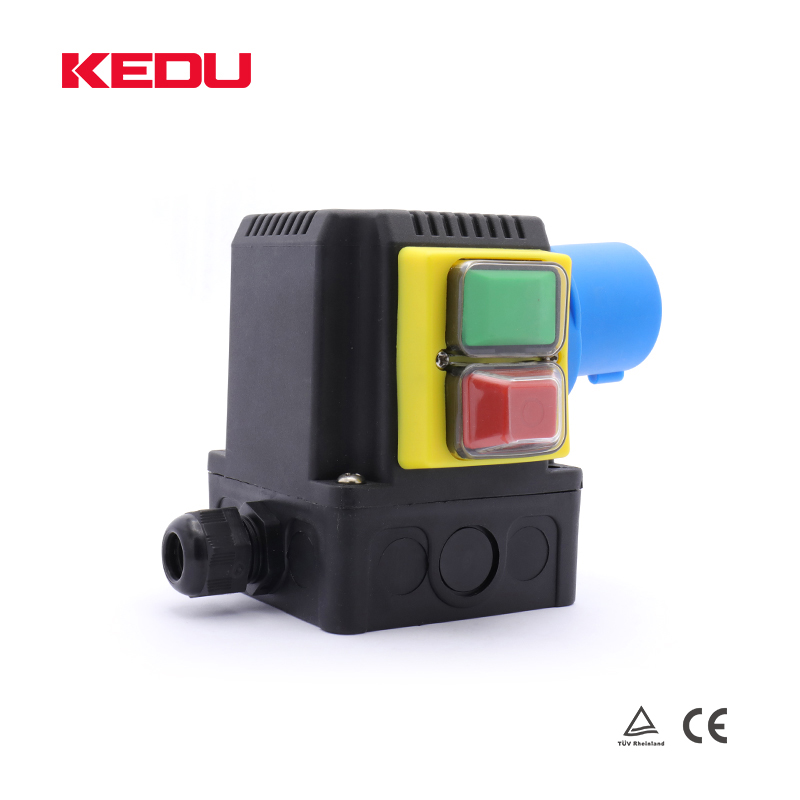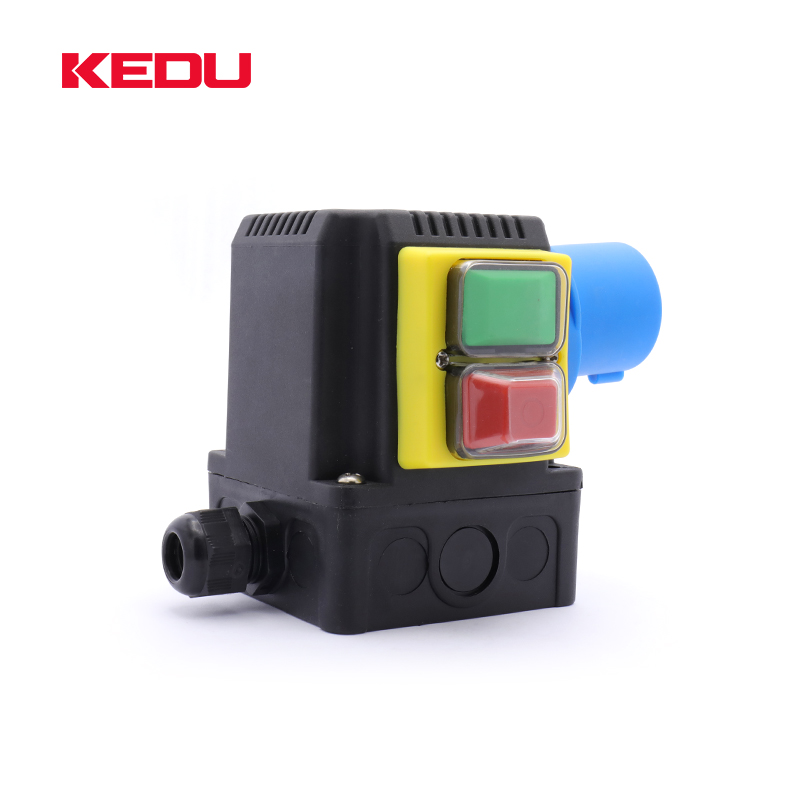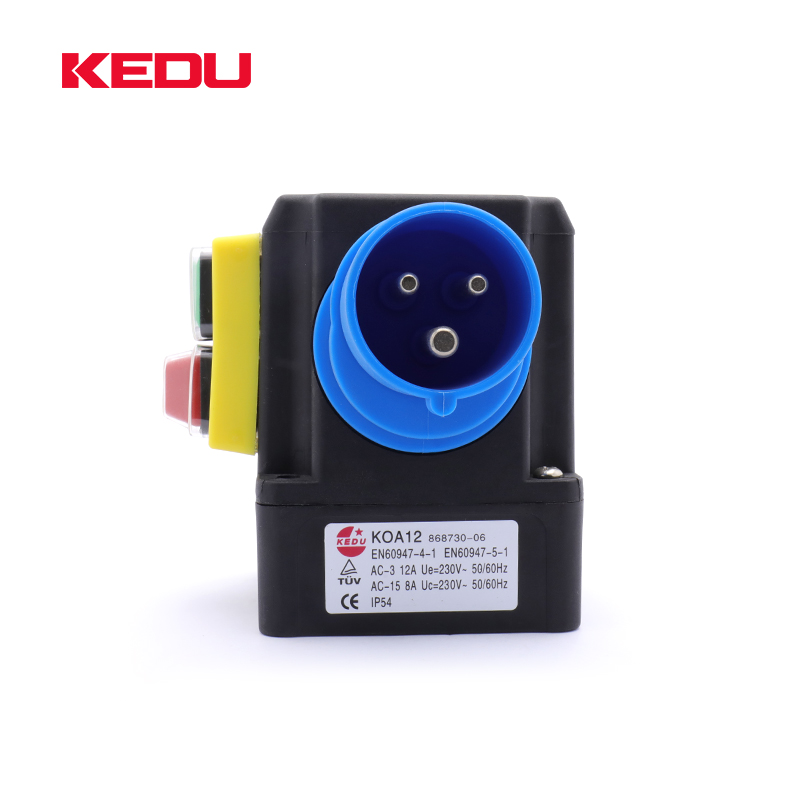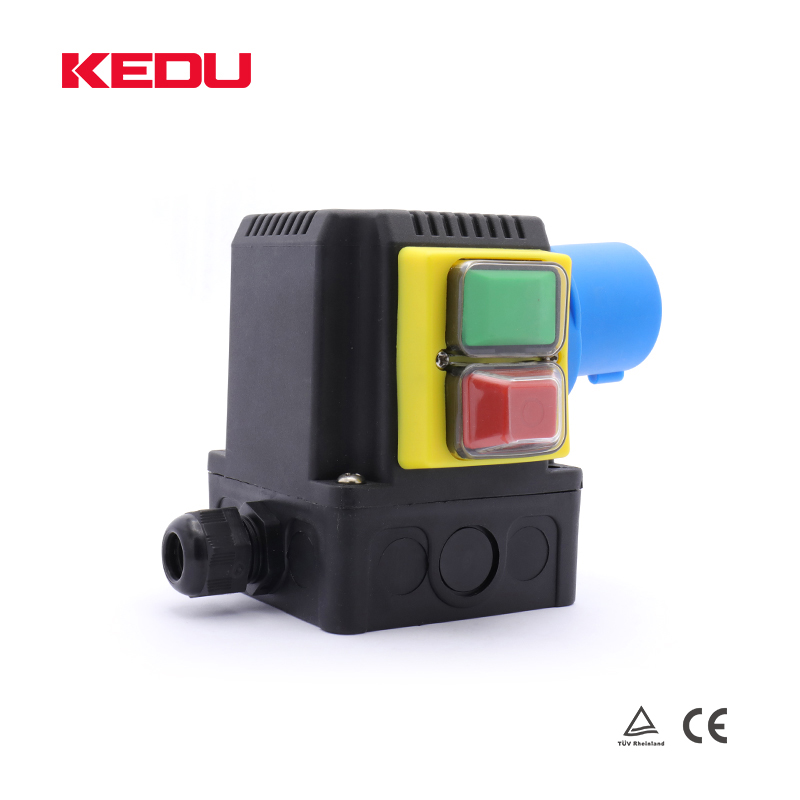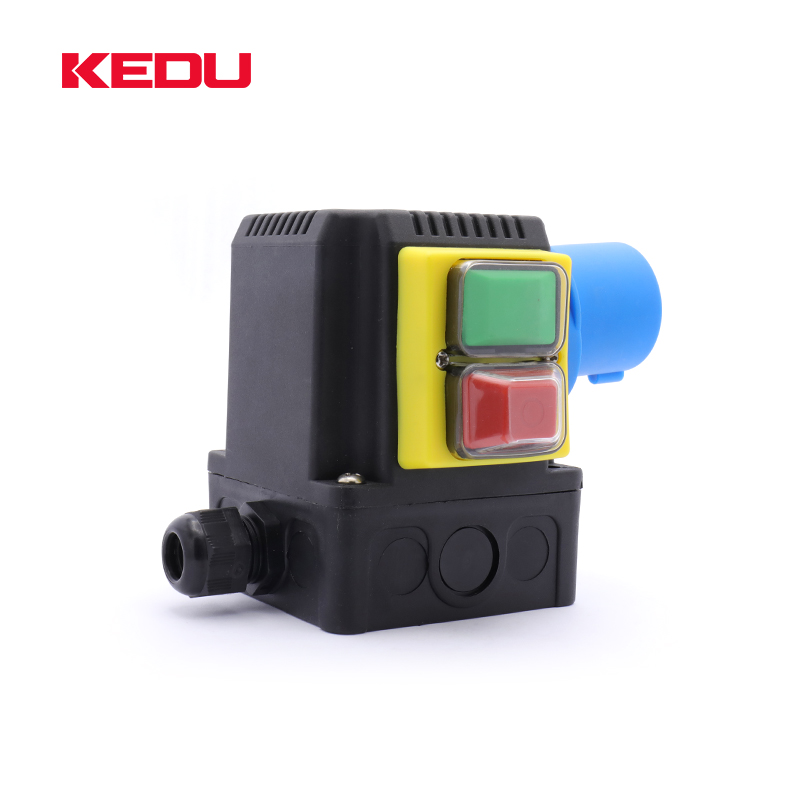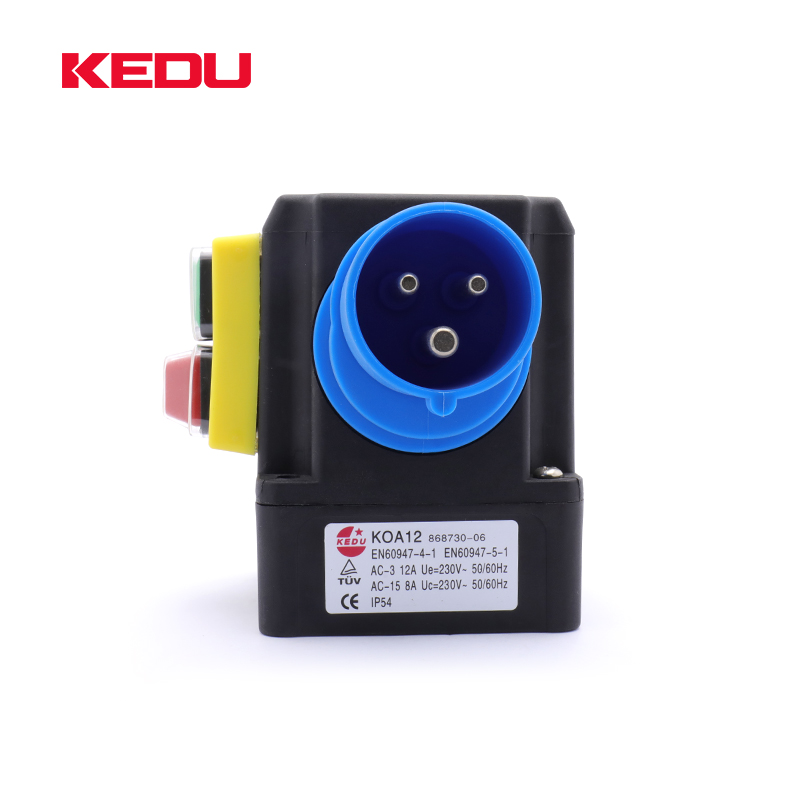 Electromagnetic Switch ( Single Phase or three phase Asynchronous Motor Brake)
CCCME Member

Recommended by CCCME
Product Details

Company Profile
Electromagnetic Switch ( Single Phase or three phase Asynchronous Motor Brake)
Single Phase or three phase Asynchronous Motor Brake:
These switches are designed for quick stop electric braking of wood working
machines and electric motors to avoid the harm. Provides braking action to
asynchronous motors even at high speed, with adjustable brake time and
low cost. The switches also provide auto overload protection. It is much faster
and safer than general machinery braking.