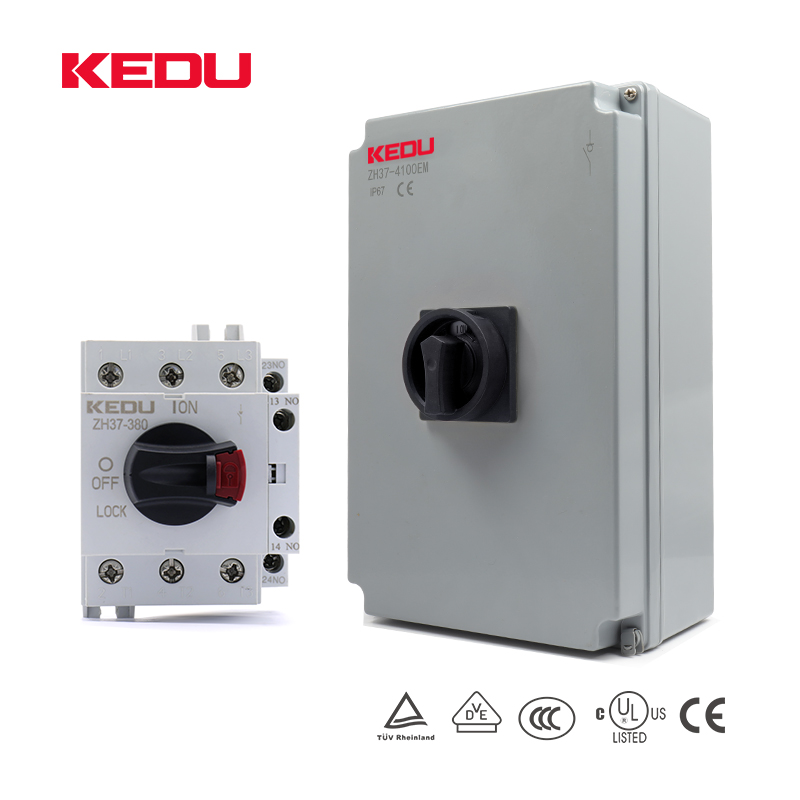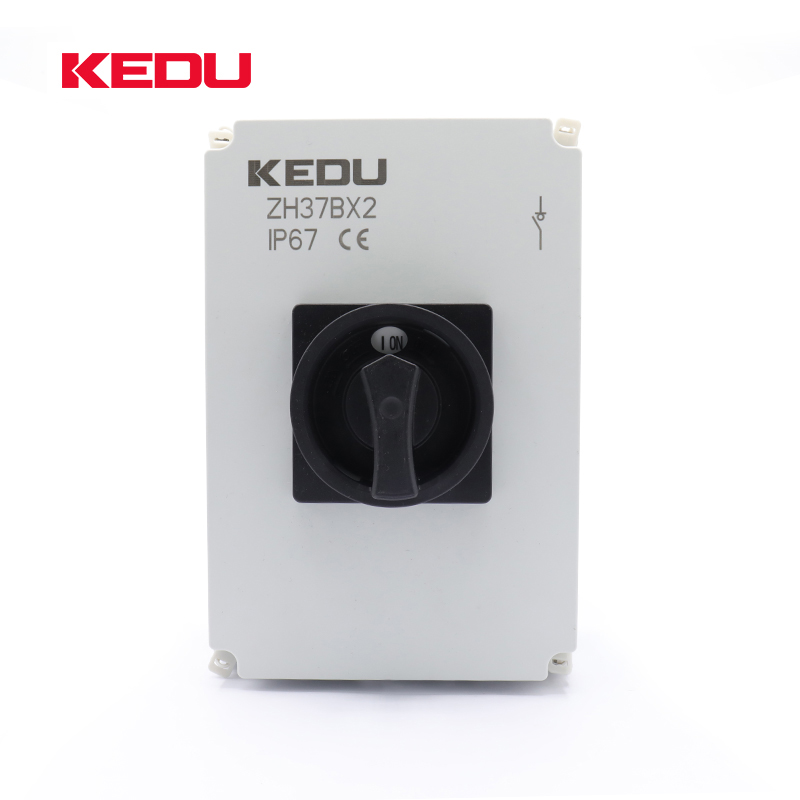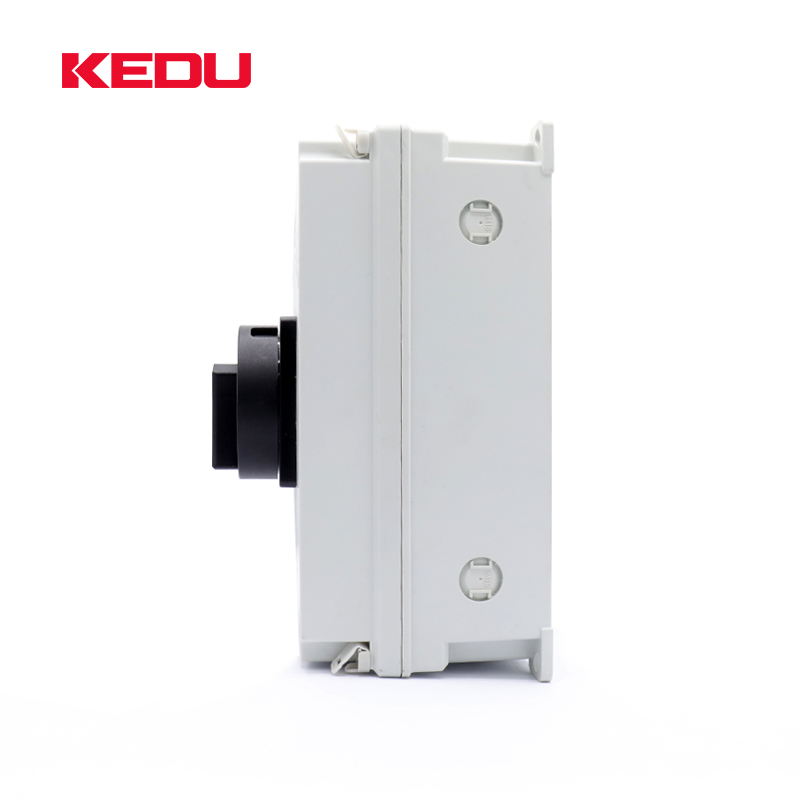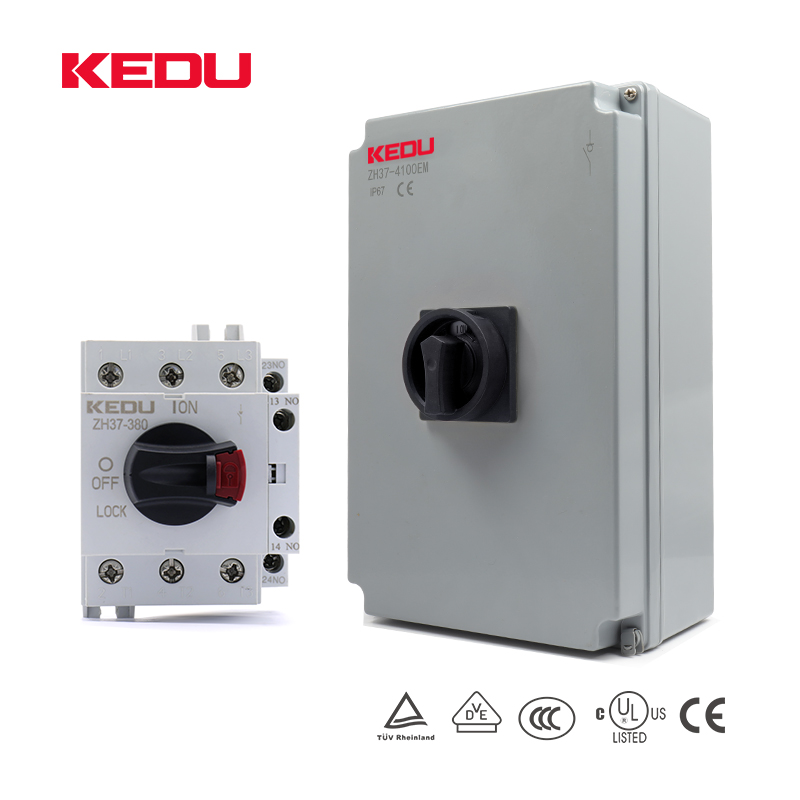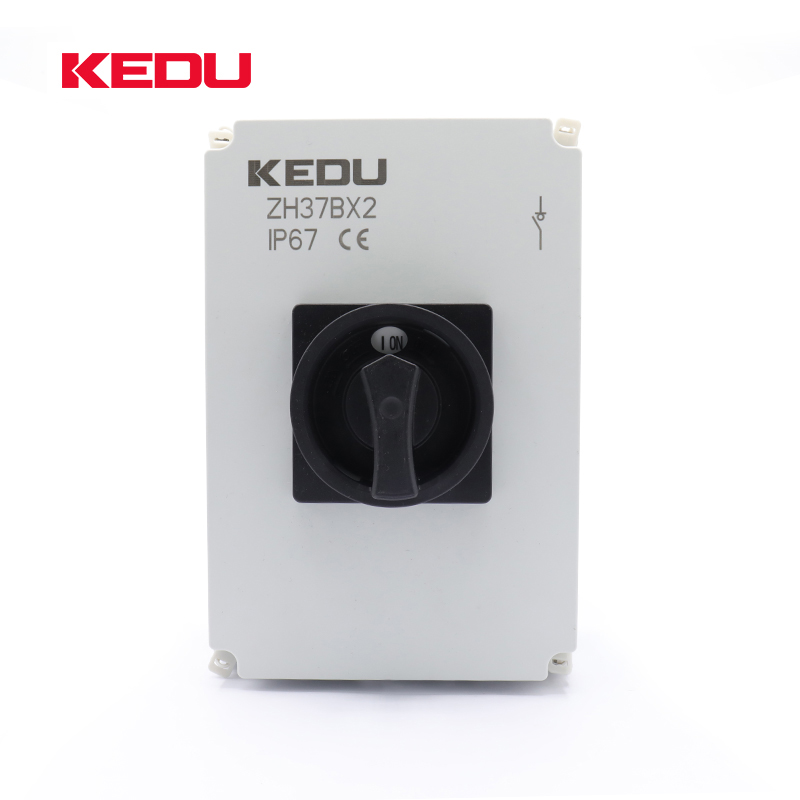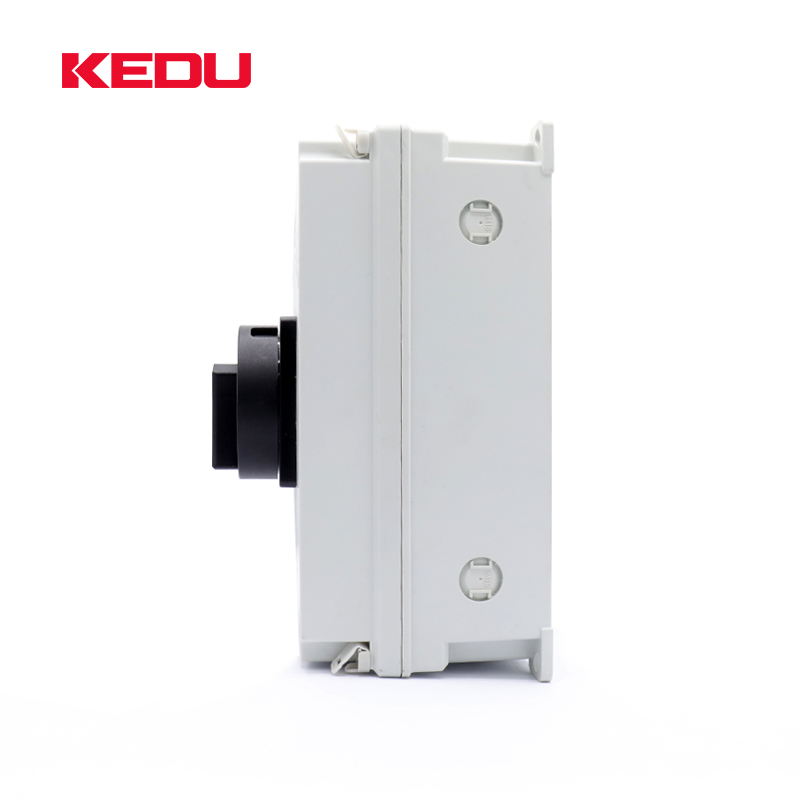 Switch-Disconnectors in Plastic / Aluminium Enclosures IP67 IK08(16A 25A 32A 40A 63A 80A 100A 125A
CCCME Member

Recommended by CCCME
Product Details

Company Profile
Switch-Disconnectors in Plastic / Aluminium Enclosures IP67 IK08(16A 25A 32A 40A 63A 80A 100A 125A)
ZH37 Switch-disconnectors are widely used in Power Distribution systems and Automation systems for Buildings, Power, Petrochemical and other industries, can effectively solve the problems of emergency disconnection, safety disconnection, machine control and motor control.
.With integrated isolation, breaking and switching function, the high performance design means these products can be easily changed from Load Isolation Switches to Cam Switches and provide highly innovative solutions for many applications.
. With the instantaneous on/off structure, contact force is not affected by external forces, the contact pressure and the over travel remain stable during the operation of the handle to the action point.
.The switch housing is made of glass fibre reinforced unsaturated polyester resin and has high Flame Resistance, Dielectric, Anti-Carbonisation and Impact Resistance.
.A standard 3 pole Switch-disconnectors can be combined into a 6/8 pole Switch-disconnectors by the use of accessories.
.Installation Options: Screw Installation, Rail Installation or Door Installation.
.Can padlock, more safety and reliable, diameter of lock is φ4-φ5mm .
Standard: EN60947-3 and GB14048.3.
. Degree of Protection: IP20 or IP67 (with Plastic or Aluminium enclosures).