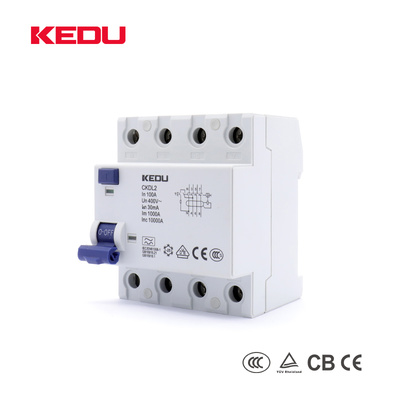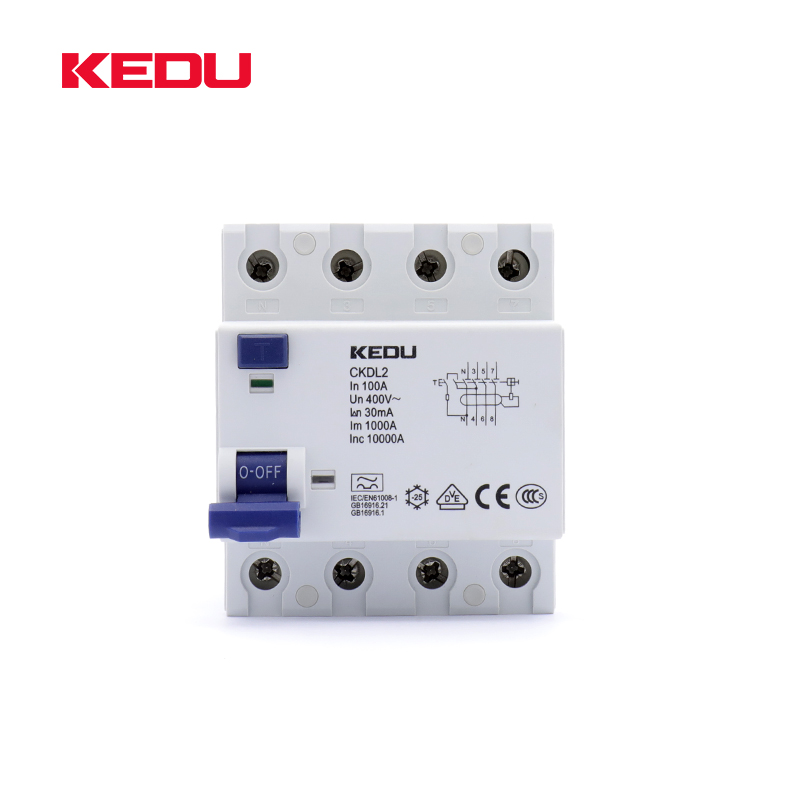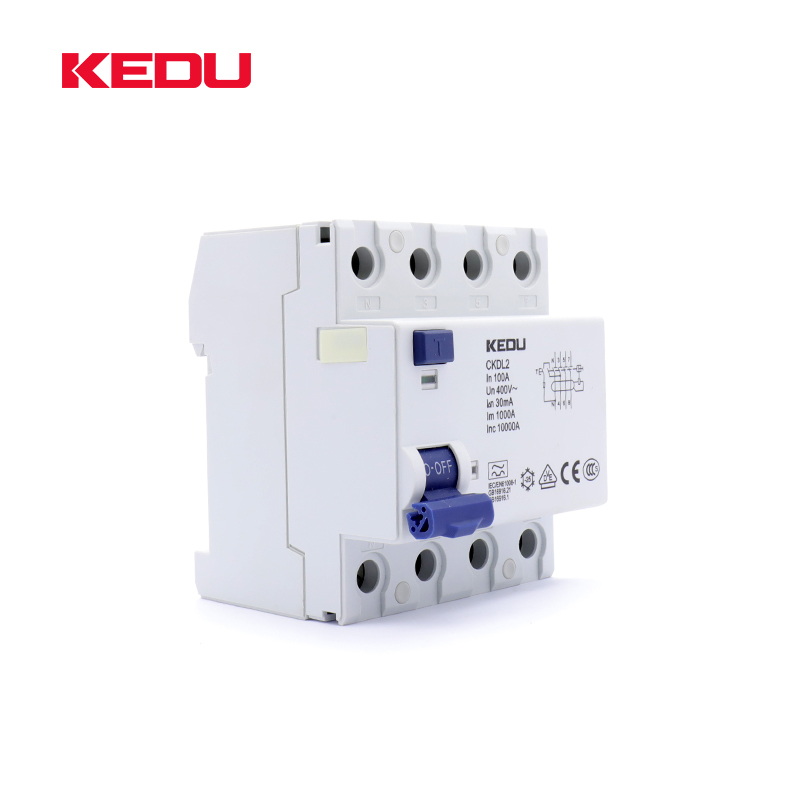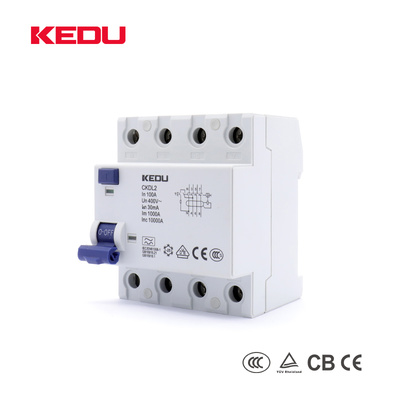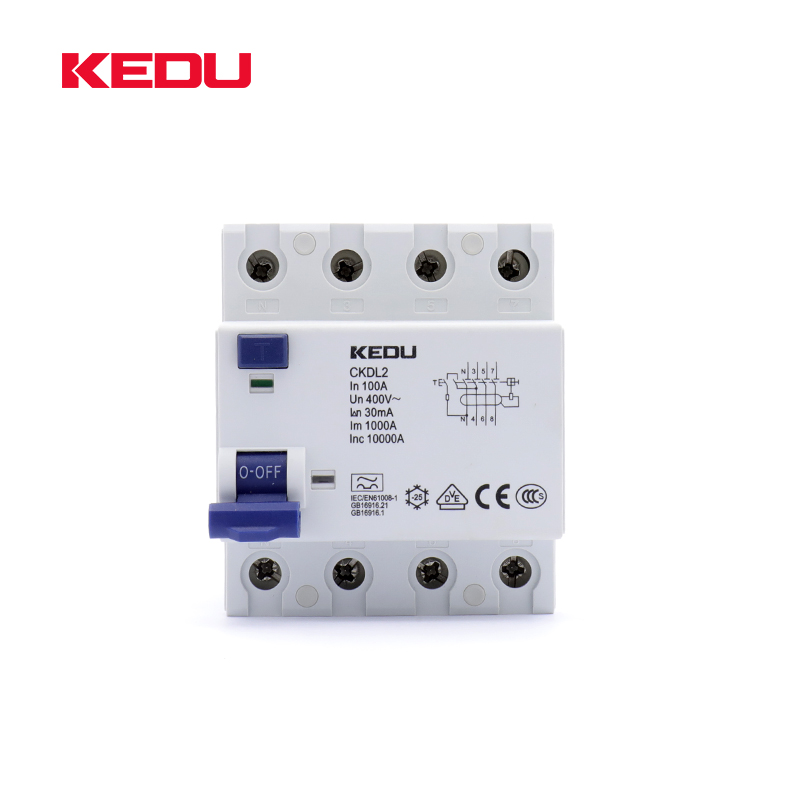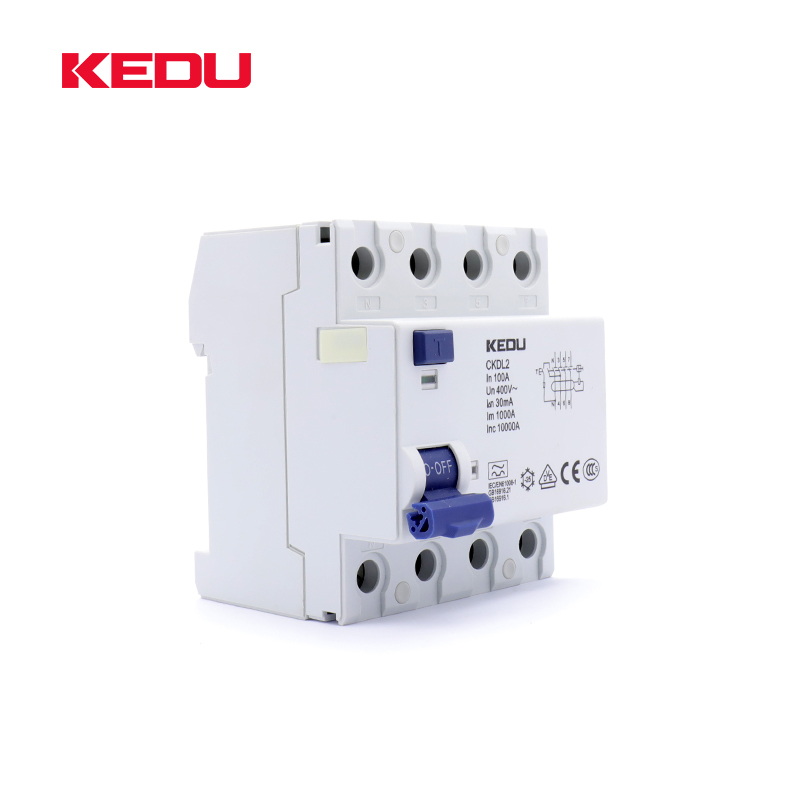 Electromagnetic Residual current circuit breakers (RCCB) 4P (6KA 10KA)(25A 32A 40A 63 A 80A
CCCME Member

Recommended by CCCME
Product Details

Company Profile
Electromagnetic Residual current circuit breakers (RCCB)
CKDL series residual current circuit breaker is applied to the lines with AC 50 / 60Hz, rated voltage of 230V (1P+N) or 400V (3P+N), and rated current of 100A. In case of electric shock or electric leakage current exceeds the specified value, the residual current circuit breaker can switch off the fault circuit in a very short time, protecting the safety of person and electric equipment.
·Can be used in the industrial, commercial, high-rise buildings, civil residences and other places
·Conform to the standard: GB16916.1 IEC / EN61008-1 GB16916.21 IEC / EN61008-2-1
· Obtained the VDE, CCC, CB, CE and other certificates.